TRUSTED commercial ROOFING EXPERTS
SERVING all of OKLAHOMA and arkansas
As commercial roofing technology, materials and performance demands evolve, it is important to keep up with the latest advances.
At Roofing System Solutions, we realize the need to inform and educate architects, consultants, roofing contractors, building owners and other commercial construction professionals on the latest roofing system materials, technology and design.
We will gladly put together a program to fit your specific needs. Call today for more information.
"Your program was one of the most useful, informative, and interesting presentations I have heard in a while. Everyone was very involved and engaged with your information. Again, thanks so much."
David M. Battle, CPE
Cost Consultant
Pre-Construction Services, Inc.
Oklahoma City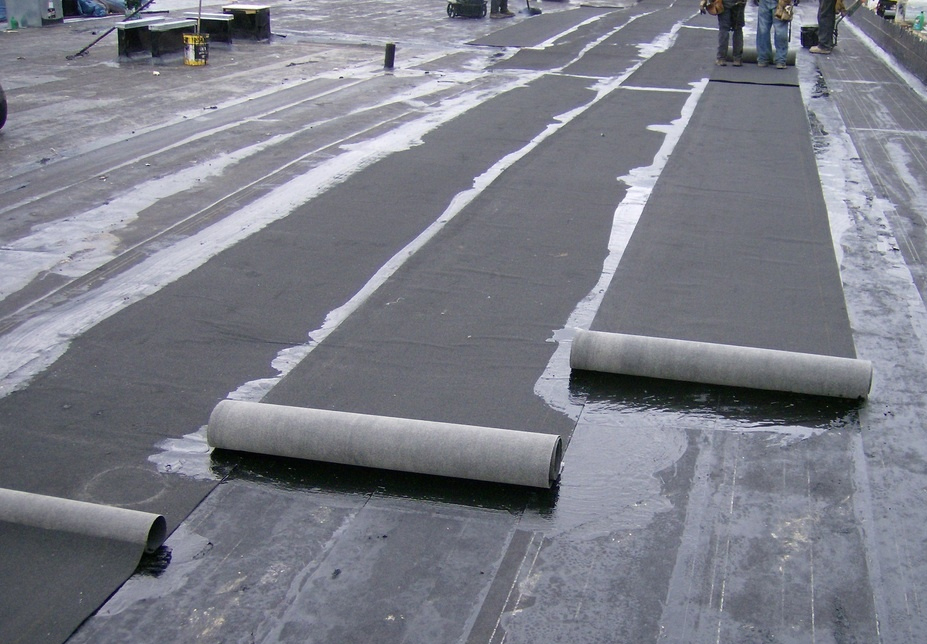 CALL
405.650.8915 OKC/AR
918.798.2773 Tulsa

CALL
405.650.8915 OKC/AR
918.798.2773 Tulsa